About Dostupný advokát
We are a team of experienced attorneys and other legal specialists. We take advantage of the ease of modern communication to provide continuing legal counsel to people throughout the whole of the Czech Republic – conveniently, affordably, and professionally. More about Dostupný advokát
1000s of successful cases.
100+ new clients every month.
90 % of cases solved in 2 days.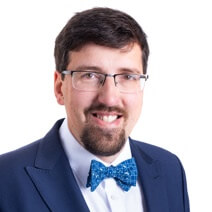 It was just a few years ago when having a legal service online seemed impossible. Some even ridiculed the idea. But we believe having easy access to an attorney means an opportunity for law and justice for everyone.